Aujourd'hui pour la 7e étape de notre grand voyage autour du monde chez SAP, c'est de nouveau mon tour de vous transporter cette fois-ci en Pologne chez Olga Heldwein.
Pour cette épreuve vous devrez vous référé à un vidéo mis en ligne sur le forum de SAP!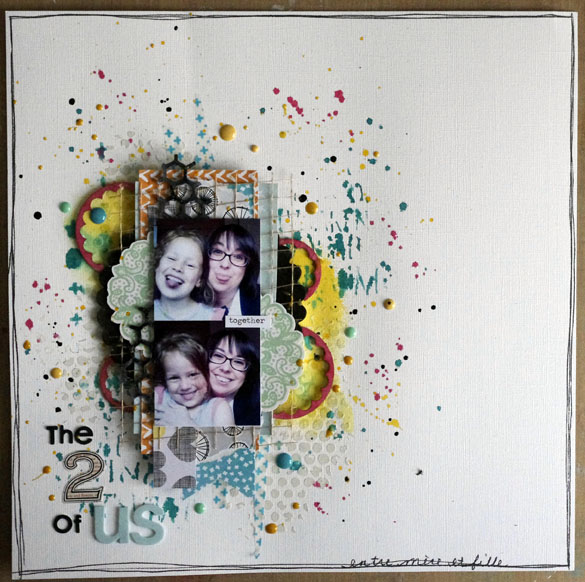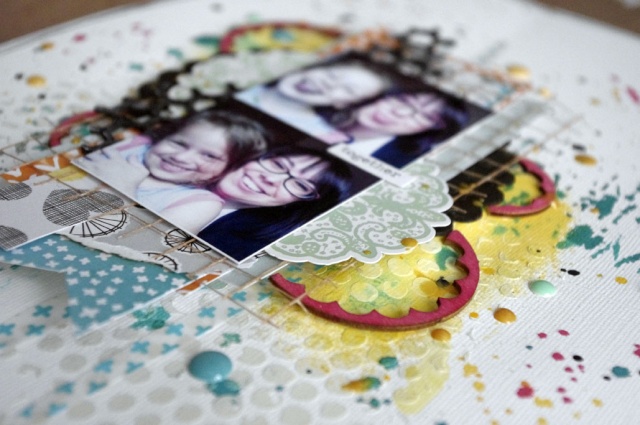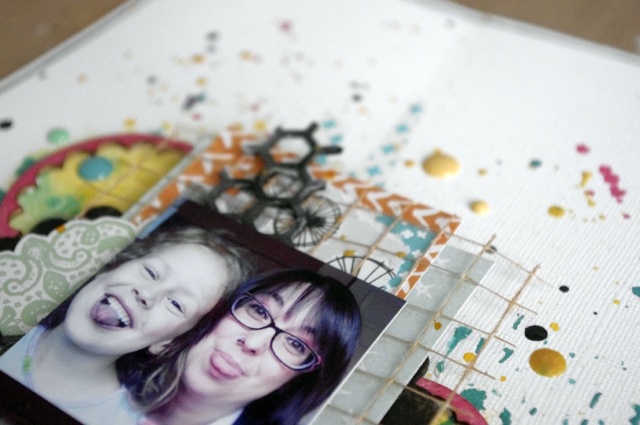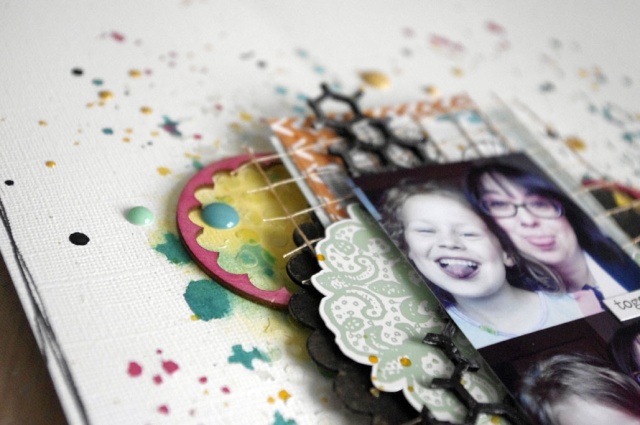 Matériels utilisés sur ma page :
Stencil - Tim Holtz : Bubble
Stencils - The Crafters Workshop : mini positive et mini roman letters
Lindy's Spray : Tibetan poppy teal et Ramblin' Rose Pink
Dylusions ink : black marble
Tumble dye s.e.i. : 800.333.3297 (jaune)
irRISISTible : Noir smoking et gold
Big Brush : Pink madder lake
Blue Fern Studio : Bits of Honey
Autocollant - Echo Park : Everyday electic
Autocollant - Tim Holtz : Chitchat verviage charla
Enamel Dots - MME : Find your wings and fly et Follow your heart
Lettrage : American Craft Thickers (pas le nom désolée) et Prima Alphabet Stickers noir
Sur ce, bonne continuité!!